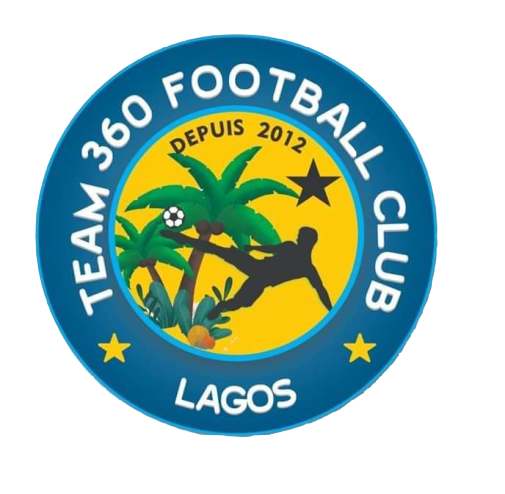 Following the announcement from Dr. Aliyu Sanni the Chairman of Presidential Taskforce on Covid19 on 11/09/2020 which was aired on all media platforms that football is yet to resume.
The ban on sporting activities was lifted a few weeks ago but overturned by the presidential taskforce reason being Covid19 cases need to be relaxed and the directives must be properly followed.
Dr. Aliyu Sanni said on 11/09/2020 " I am a football fan but sadly we have not allowed contact sport (football ), we have only allowed non-contact sport"
Due to this statement by Dr. Aliyu Sanni which affirm non Resumption of Football and directives from the Federal Ministry of youth and sport, Nigeria football federation, and Lagos State football association the management of Team360 football club postpone the Open Trial 2020 until further notice.
Speaking to the club website Mr. Hamza Said " Its very sad hearing the announcement from the PTF committee and its a tough decision for us to take because we are ready and all registered players as well "
"We need to adhere to the announcement by PTF chairman and also comply with the directives from the football authorities, we hope football will be back very soon so we can embark on our open trial and other football activities. "
The New date of the open trials will be announced as soon as the Football ban is lifted.
Source: www.sports247.ng